Updates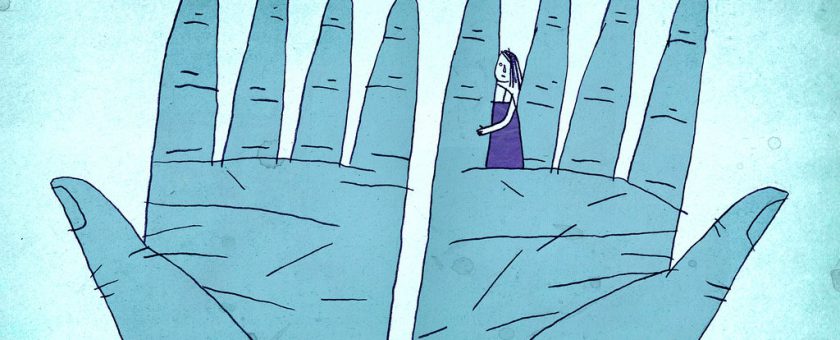 FOUR years ago, when I was 24, my mother handed me a case file on myself. I had long...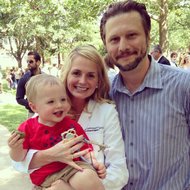 "Foster care changes a person," wrote Stephanie Bennington, a former foster child from Fremont, Neb., after we asked readers...
---
Welcome to the West Virginia Foster and Adoptive Care Training website.
User accounts are only required for this site in order to take our online test.
If this is your first time visiting us and you need a user account, please call the Concord University Social Work Department at 
Phone: (304) 716-4998
---
In Person Level II/Level III Inservice Training:
Participants must contact Concord University Social Work Department in order to register for trainings.
Phone: (304) 716-4998
Mail: wvfact@concord.edu
In the event the minimum attendance limit is not met for a particular session, it will be canceled unless the local homefinder requests otherwise. 
If a training session is canceled, registered participants will be notified by phone or e-mail and this website is updated under Updates located on the front page.
It is our hope that no sessions will be canceled; therefore, it is extremely important to pre-register 48 hours in advance.
---