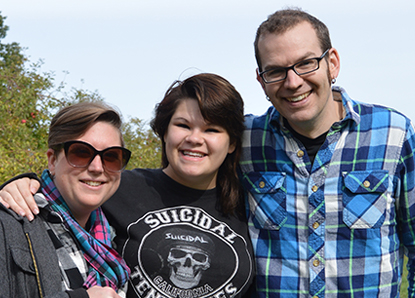 http://www.adoptuskids.org/adoption-and-foster-care/overview/adoption-stories/story?k=clark-thomson-family-adoption-story #YouthAdoption #SuccessStory #ChangingLives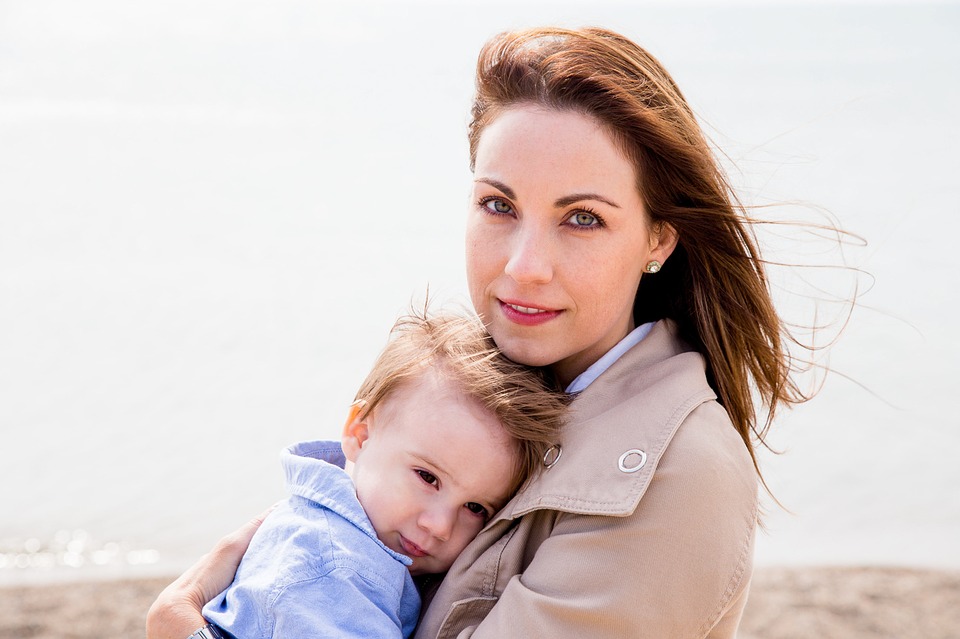 http://www.scarymommy.com/i-get-too-attached-to-my-foster-children-and-it-is-my-greatest-honor/?utm_source=FB A heartfelt story of a mother telling her experiences in foster care and how it has affected her life. Worth the read!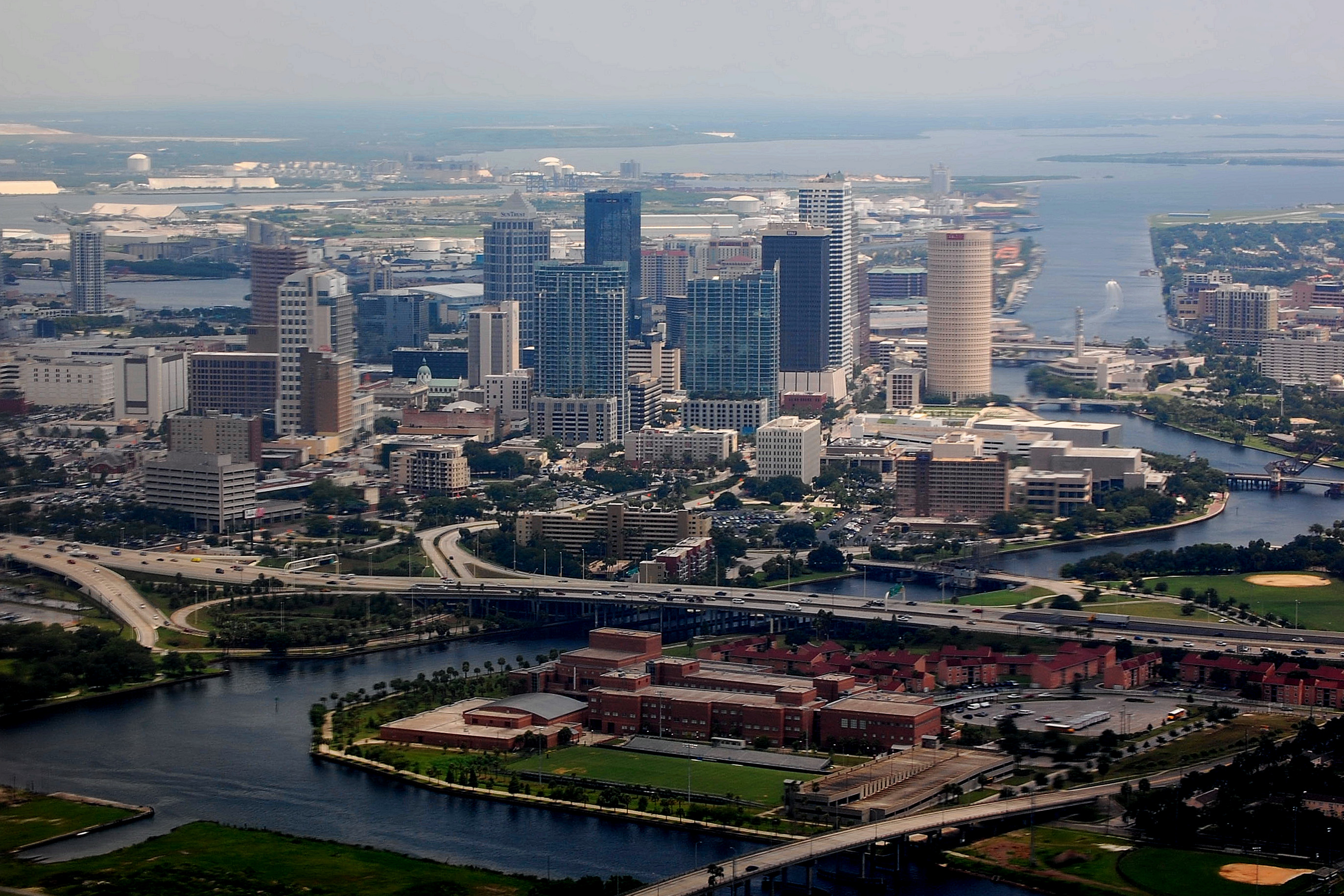 http://www.tampabay.com/news/humaninterest/tears-teddy-bears-and-toetherness-mark-adoption-day/2303028 National Adoption Day is just around the corner, November 19th, and already there is wonderful news coming out of Tampa, Florida!! So many children need homes and these are a few children who have found love. Check out this new article from the Tampa Bay Times for more!